Investments cannot provide you a get rich quick way, but they can surely give you a reliable income source for lifetime. Same goes true for investments made in vacation rentals in popular tourist spots like Destin.
Many people now prefer renting a private property over hotels because of 3 main reasons:
Hotels are expensive.
They are mostly sold out during season time due to the high inflow of tourists.
Hotels do not provide the privacy of a private property.
Destin Florida.com lists the most profitable property locations in Destin. They have a huge list of Destin Florida homes for sale from which you can choose a property as per your liking, your budget, property type, and even a specific location. You can also choose to invest in a beautiful luxurious cottage for investing in a property that many would love to use during their vacation in Destin.
Factors that affect the amount of money you can make through a rental property
Location:
If your property is located far away from popular destinations, it will most likely be vacant unless the slots are completely booked during seasons.
In downtime, you will however only spend money on maintenance and not gain profitability.
Having access to public transport, tourist destinations, and airports is a good location for investing in rental properties.
Also, you have to ensure that your property provides a good balcony view so that people do not miss living in a hotel during their vacation.
Occupancy rate:
Go to certain booking sites and check the seasonal availability of properties in Destin.
If a certain location or type of property is more occupied than others, you must rethink your investment strategy.
No matter what your cost is, a higher number of vacant days can never be profitable when it comes to vacation rentals.
Logistics:
This plays a very important role in managing a vacation rental.
Ensure that the property has access to regular logistic supply.
There should be access to regular cleaning services and you should not lack in maintenance and repairs regularly.
Availability of housekeeping staff in between occupancies is a must to ensure that your property is ready to receive the next guests.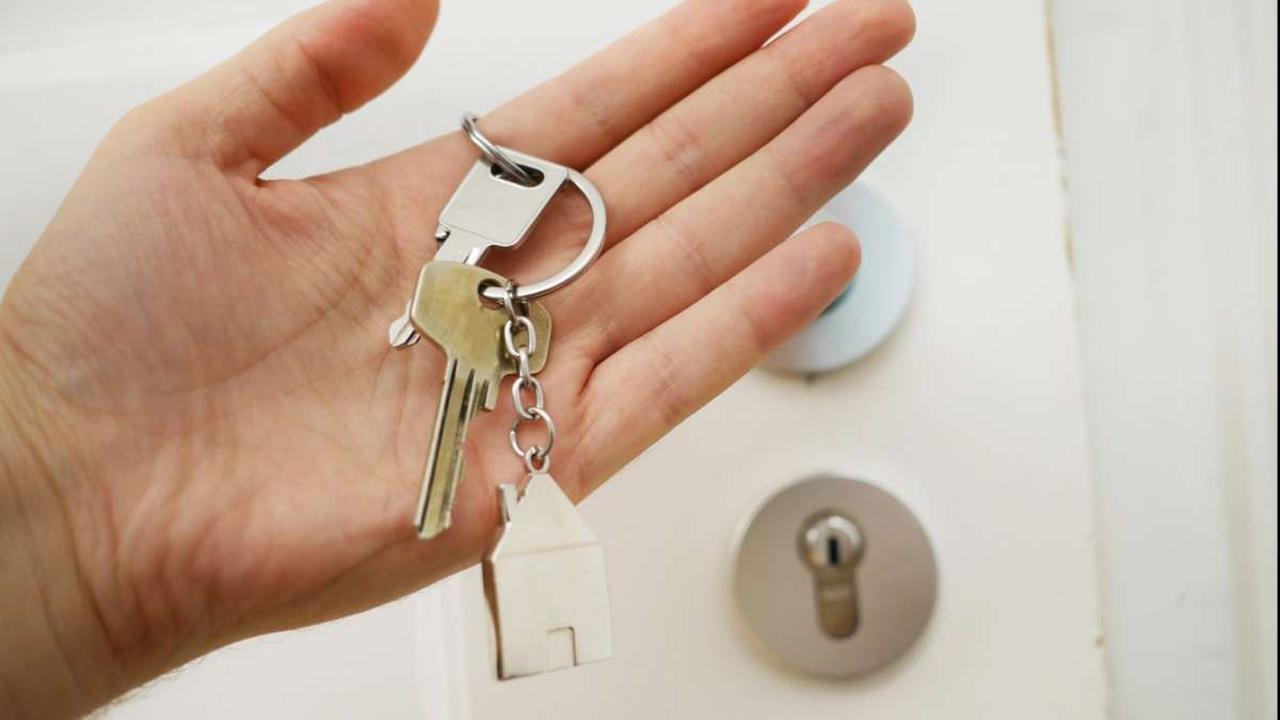 Setting the right price:
Establishing a pricing policy is always beneficial.
Start by comparing the rental prices of similar properties in your location and don't go overboard from that price.
Instead of pricing your property higher, list a price that will attract frequent booking as it is affordable to more families now.
Focus on total reservation value by increasing the booking frequency even if you have to spend more on maintenance.
Features that add value to the property:
If you give your property lifestyle value by providing good quality furniture, kitchen appliances, and bath facilities.
This also ensures that you have a home whenever you plan your vacation to Destin without having to spend on expensive hotels.
A terrace pool is often loved by guests who book your property for short-term rentals.
Using the experience of property managers:
The experience of a property manager is very important if you are not a Destin resident and want to earn profits on your property investment.
They not only manage your bookings but also get your property in good shape and ready to receive your guests.
They ensure that their stay is comfortable and makes a good network of customers who can be re-marketed.
Property managers also provide peace of mind to the guests as they ensure that help is available 24 hours a day in any part of the city.
Thus, your guests feel more secure and are likely to come back if they plan to come for a Destin vacation again.
Correctly listing your property:
Some property owners fail at correctly marketing their property.
Using third-party websites that take accommodation bookings for vacation stays is a good place to start.
Ensuring that the most attractive features are highlighted in the listing is another way to get better deals and more reservations.
Tips that increase your vacation rental earnings
Investing in Destin Florida in different types of vacation rental properties is a potential source of earning some money. However, there are many ways by which you can increase those earnings and ensure that your cash flow is always in a net positive state.
Some tips that can help you in increasing your income through vacation rentals are:
You can look for refinancing options to lower down the cost of mortgage interests you are currently paying.
You can add value-added features to your property like a private pool that will appreciate the property valuation and will also be preferred by tourists for renting.
Investing in a prime location will often increase your chances of getting a reservation and thus, increase your earnings.
If your property provides a good view of a beach in Destin, you are in for getting a lot of reservations.
Adding an extra bathroom and providing your guests with cooking appliances can increase the value of your property and add features to your listings.
Save on taxes by showing everything you spend on a rental property as expenses.
Always keep your property in a well-maintained state and deploy staff for cleaning and sanitization at all times during the period your guests are using the property.
Take advantage of positive customer reviews to market your listing.
In the end, keeping your goal focused on providing an exceptional stay to your guests will always make you money in the long term. There are other ways of investing in real estate in Destin, but vacation rental is currently the most popular one.
Make strategies to diversify your investment and do thorough market research before finalizing a property deal. At all times ensure that there is a positive cash flow and loan interest repayment is not affecting it. This will ensure that you are earning profits from your rental income.